About Us
Drink Dispensers and Maintenance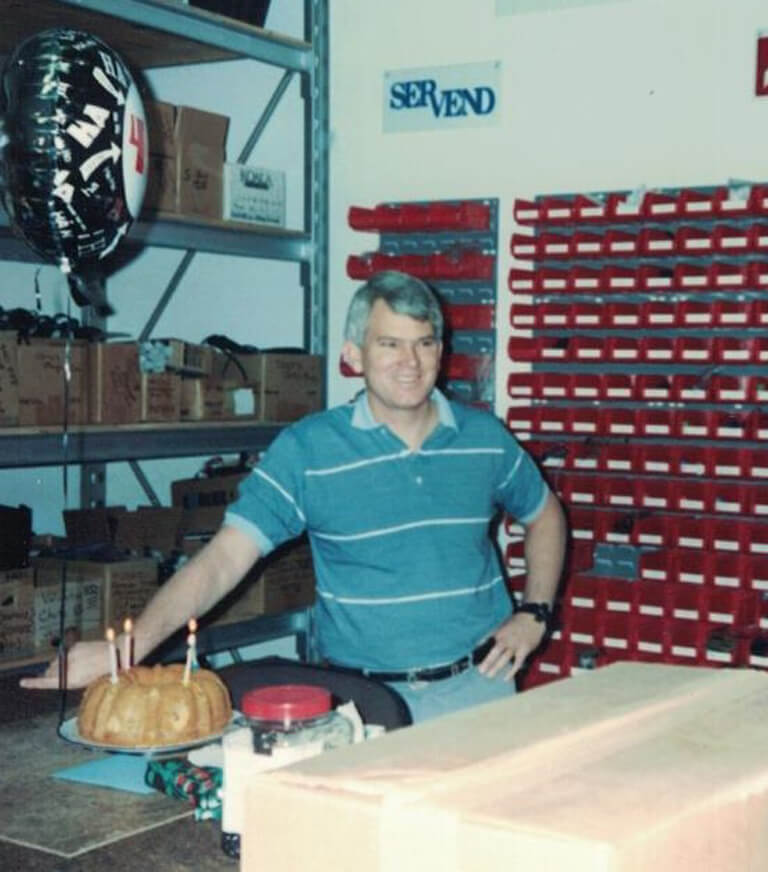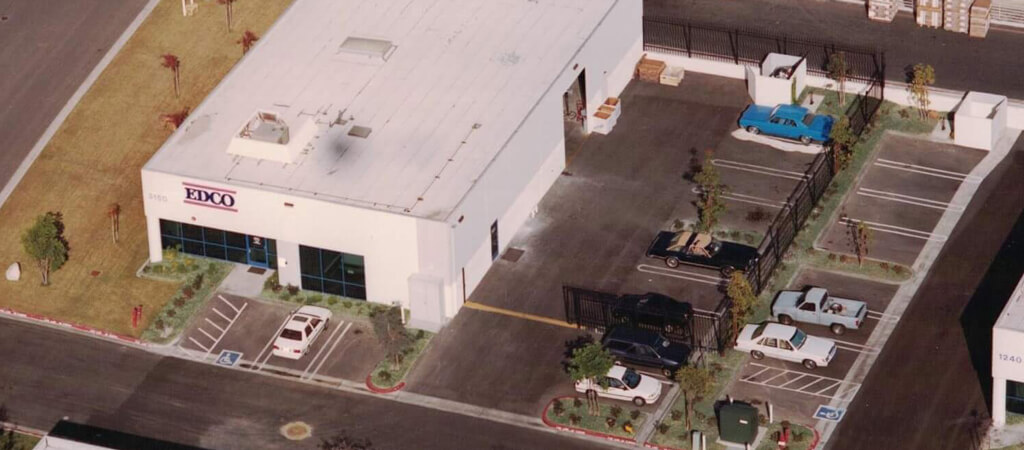 In 1979 Ed Edmonds was a manufacturer representative working in the beverage industry. He secured a large military contract, which created a problem due to the manufacturer's requirement that only distributors could sell to end users. Rather than lose the sale, our founder decided to create a sole proprietorship and run the sale through this newly-formed entity.
On the way to file the fictitious name statement at the newspaper and then the city office for the paperwork, Ed's wife asked what he would name the company. Ed stated that is wasn't important because this was just a "one-time deal". He named it "Ed's Company" and Edco was born. Now, forty years later, we're still going strong with the same focus on meeting the needs of our customers.
New Leadership
John Garrison is the current president of Edco Distributing and Edco Service, Inc. John started working for Edco in October of 1999 as a delivery driver. On the surface, the job appeared to be a lot of driving and deliveries, but John saw it as an opportunity to take great care of customers, plan routes, warehouse management, and sales. A willingness to learn helped John to approach and accept new challenges with open arms.
Shortly after John was promoted to operations manager, the Vista office suffered a catastrophic flood in the Fall of 2002 that would have normally brought business to a stand-still. Determined to avoid letting its customers go without the services and products they needed, the Edco team powered through. Operations were moved to a new building and Edco was up and running one week later.
Over the next few years, John's role expanded to Vice President and eventually to president in 2012. Today he strives to be true to the direction set by Ed and his simple goal of customer-focused leadership.
Contact Us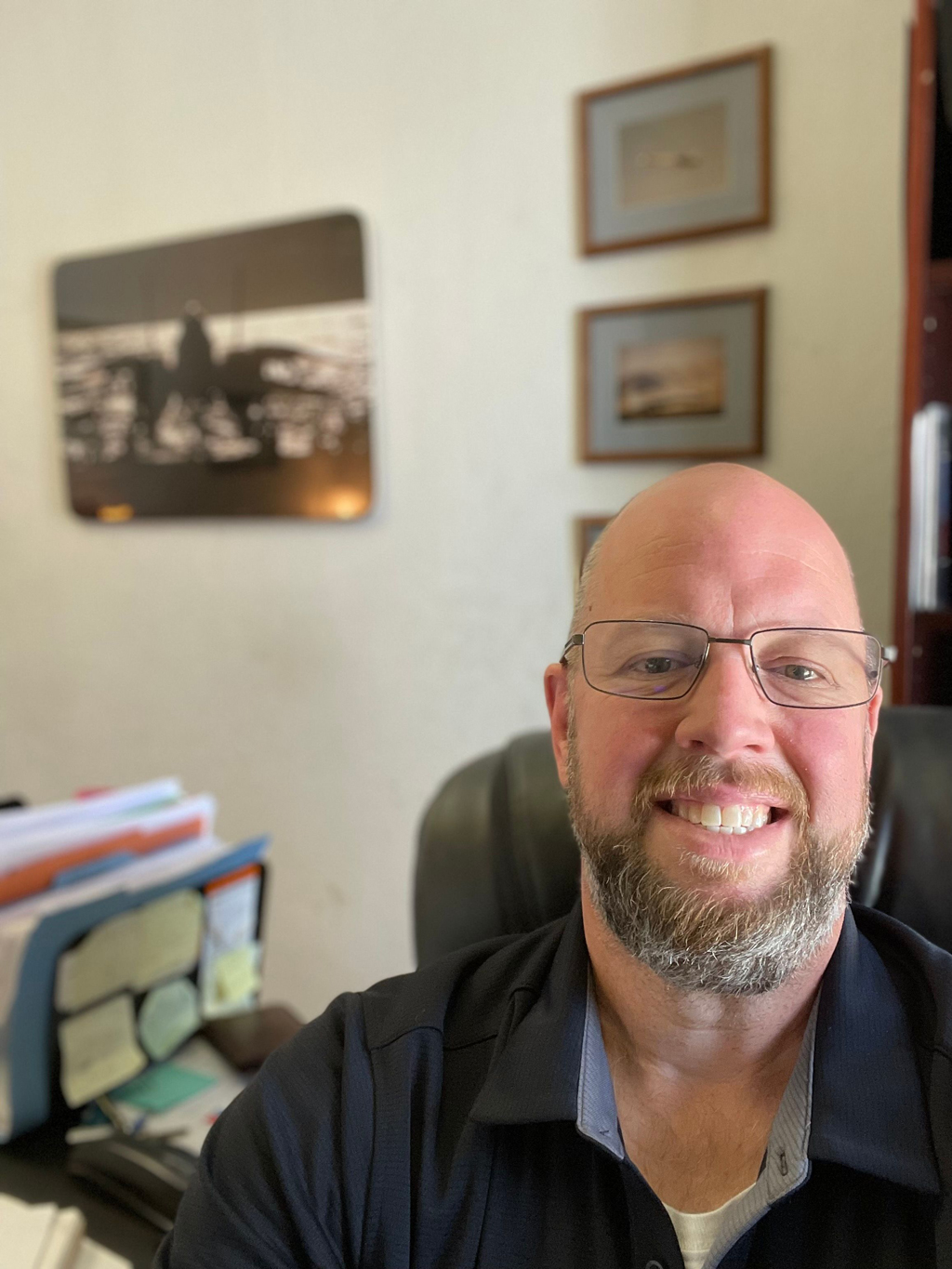 Future Direction
Over the years, Edco has adapted to meet the needs of our customers. Today we have technicians throughout California, Oregon, and Washington. In addition to selling servicing equipment, Edco re-manufactures Procon Pumps, carbonators, valves, dollar bill acceptors, and bill validators. We warranty our work, and our sales staff are some of the the most knowledgeable in the industry. As we continue to put our customers needs first, we'll strive to continuously improve ourselves, and be open to proactively taking on new challenges and opportunities.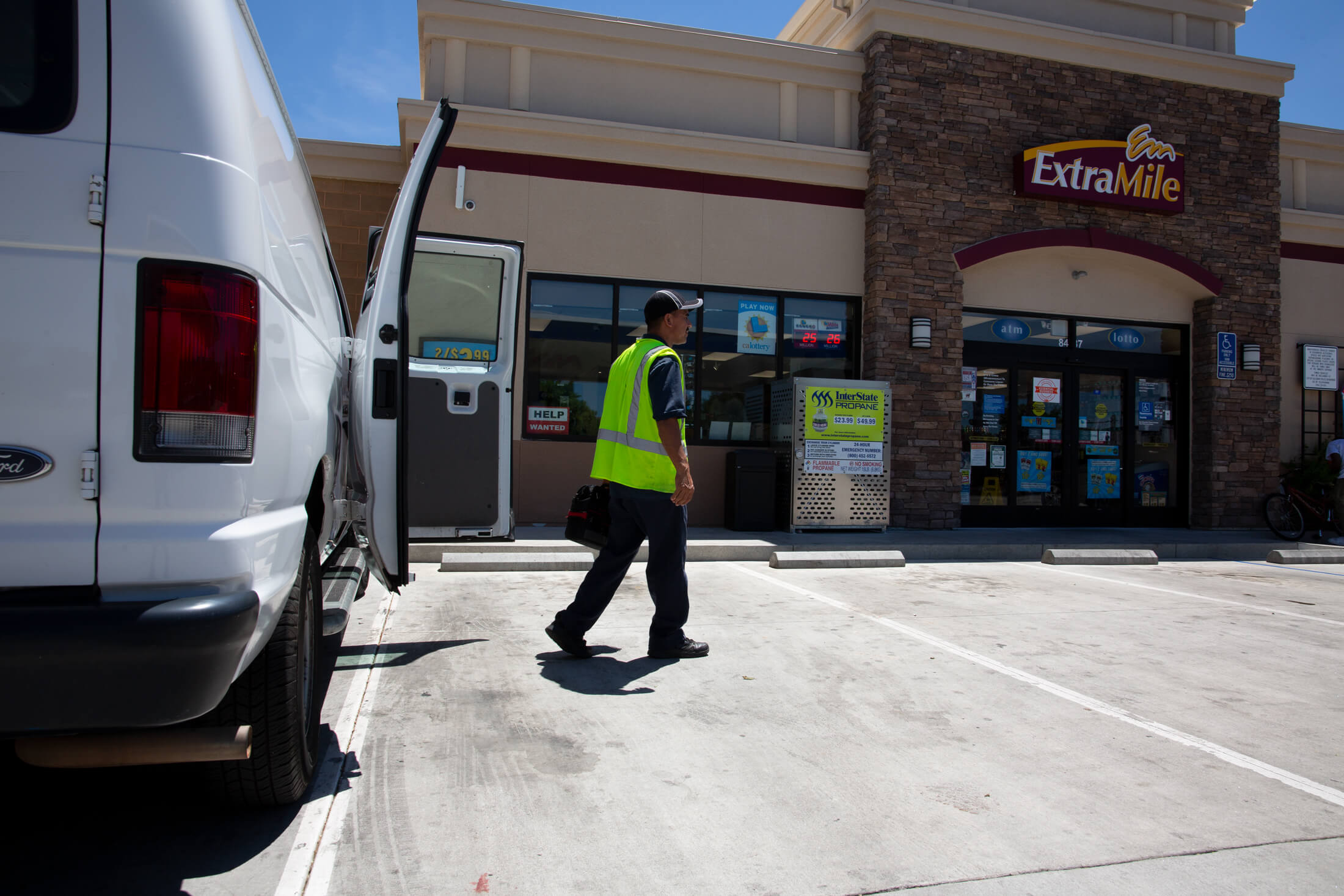 Top Notch Team Members