Entertainment & Brand Venues
Hit a New Beat with Edco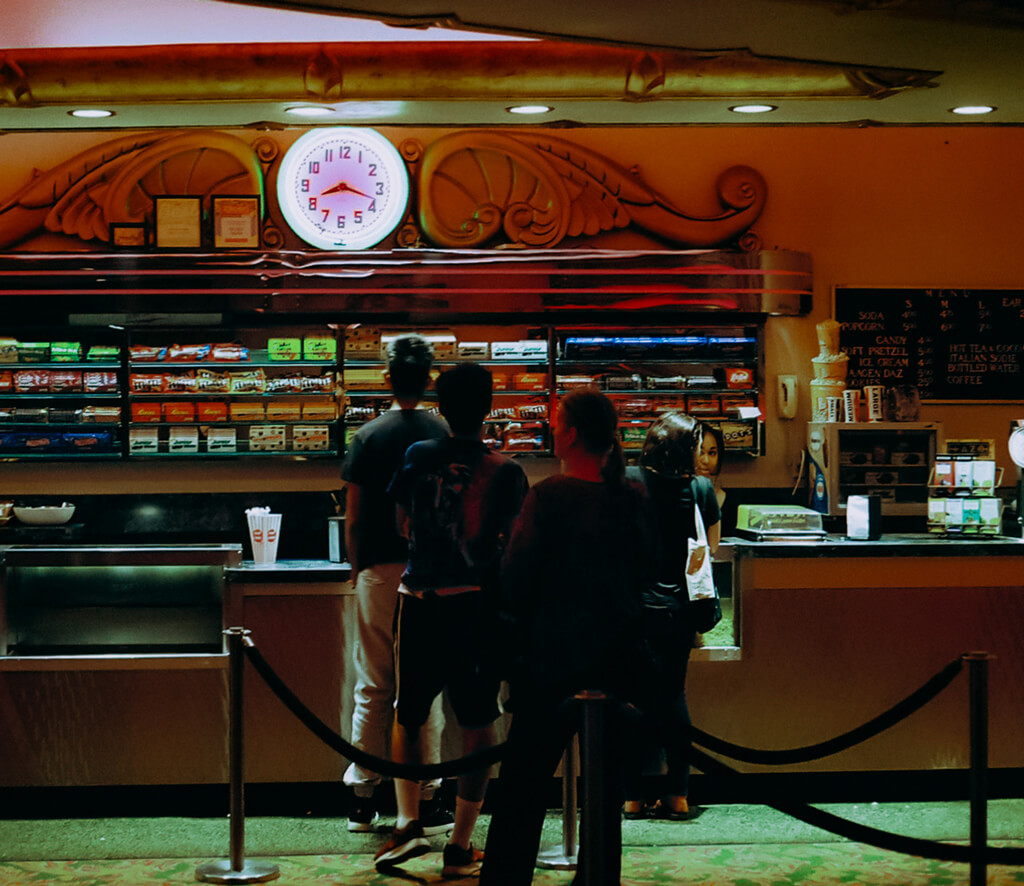 We have installed whiskey dispensers at Dodger Stadium and other venues. Music theaters, movie theaters, and sporting venues like Top Golf would all benefit from the convenience of dispensers close to patrons. This can encourage use and reduce the formation of lines. Stadia, amphitheaters, and breweries would also be ideal locations for installations, and ongoing maintenance is also an option.
Jim Beam Case Study
What Are You Waiting For?
Schedule Your Beverage and Food Equipment servicing Today!