Preventative Maintenance
Tailored To You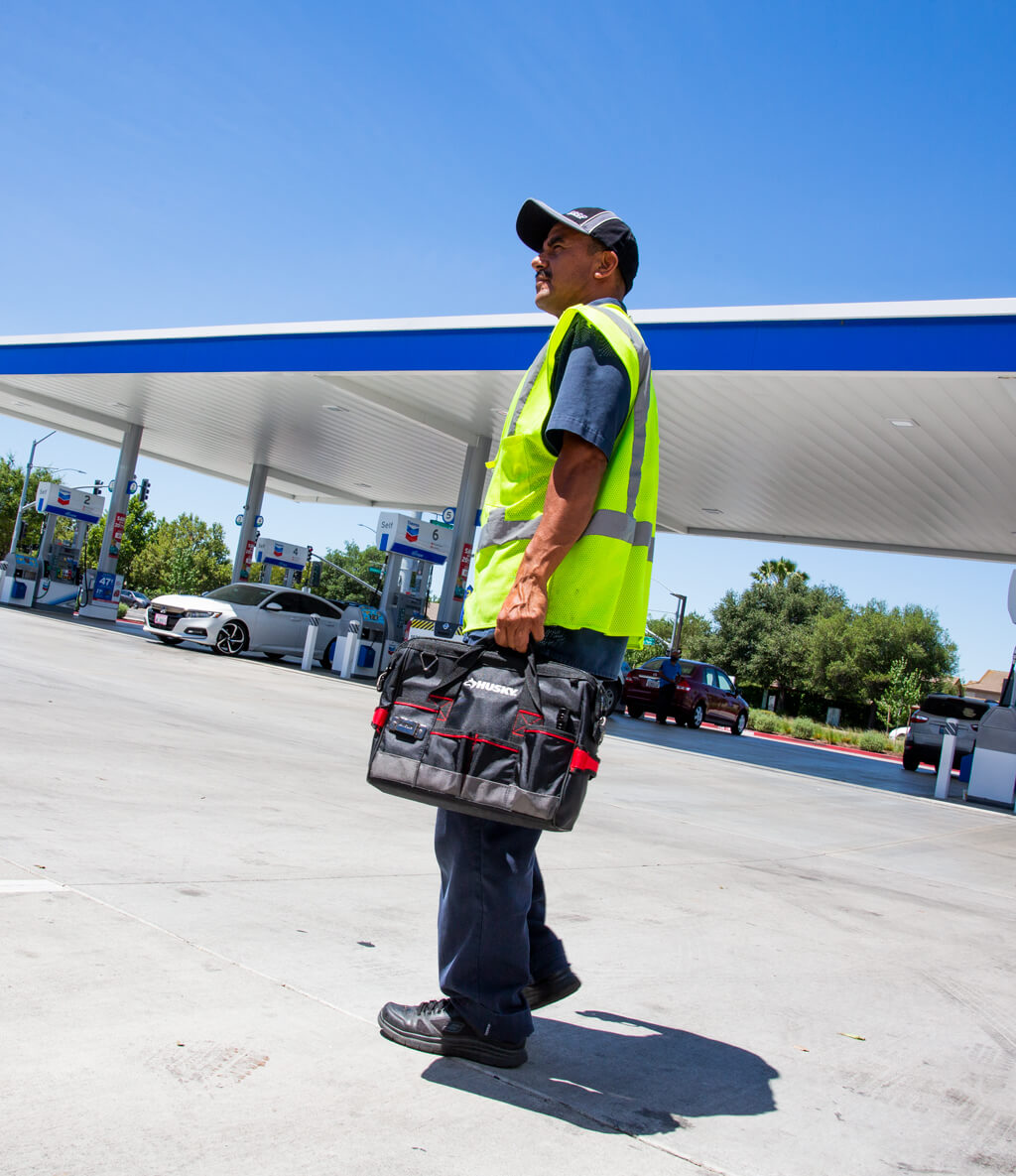 Edco can customize a preventative maintenance (PM) program to your preferences. Included in our PM services are all of the beverage and food equipment as well as water filtration and CO2 alarms.
We can PM all of your equipment in one visit and as frequently as you want. Perhaps you want the fountain and coffee PM'd twice per year but the other equipment only once. Whatever your needs, Edco can help.
In The Field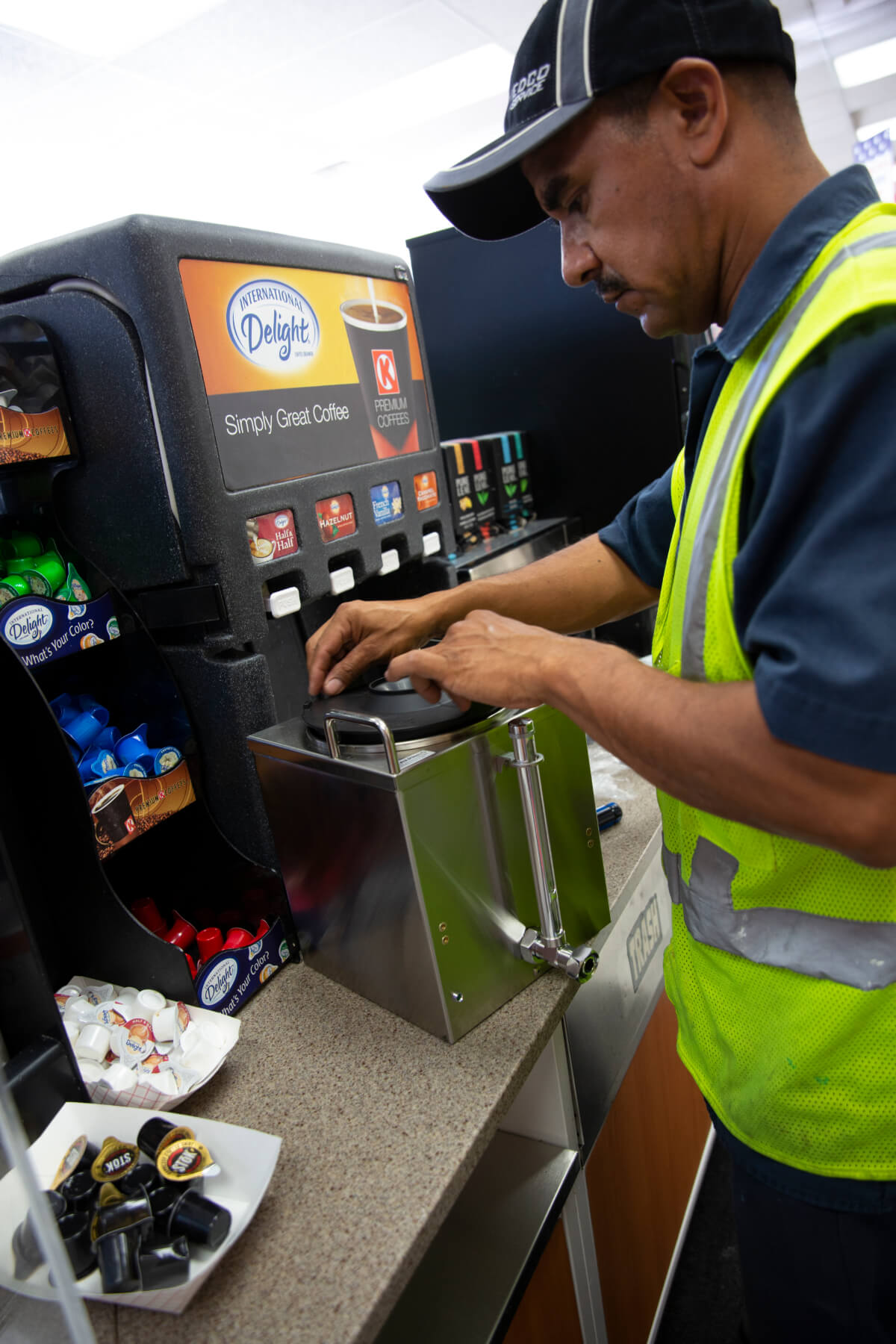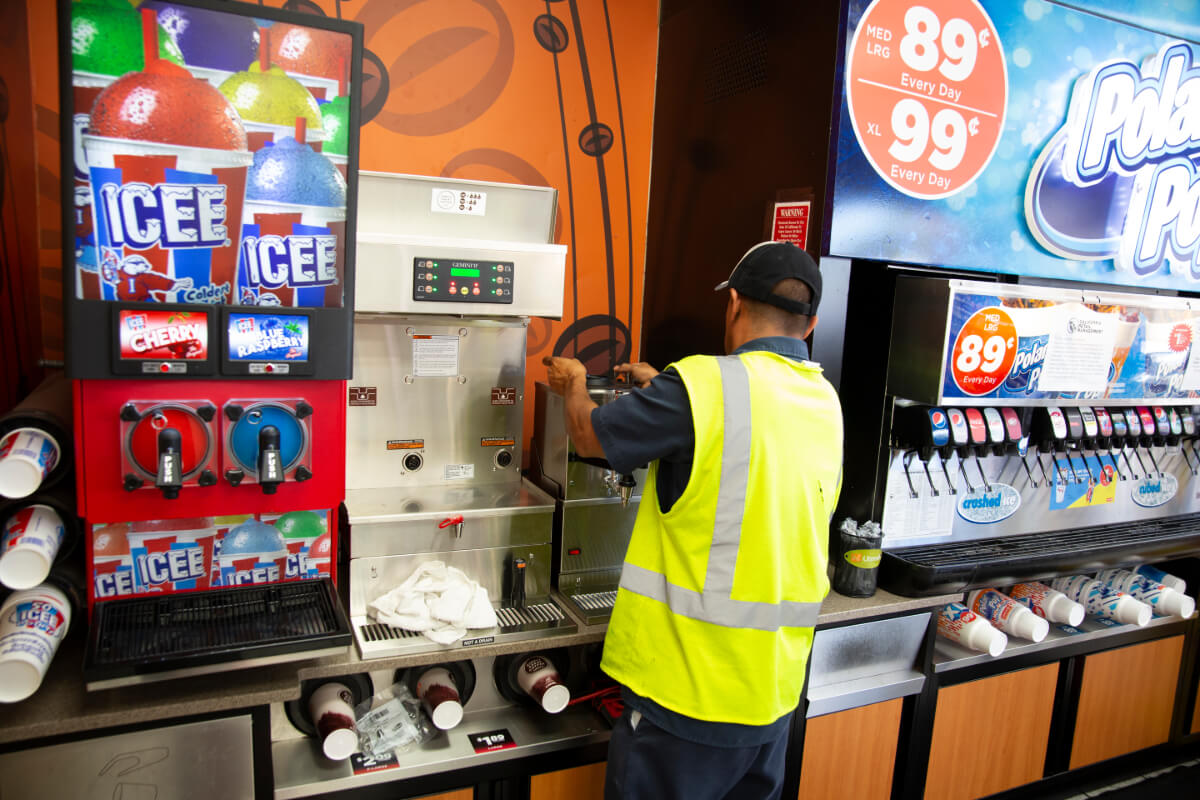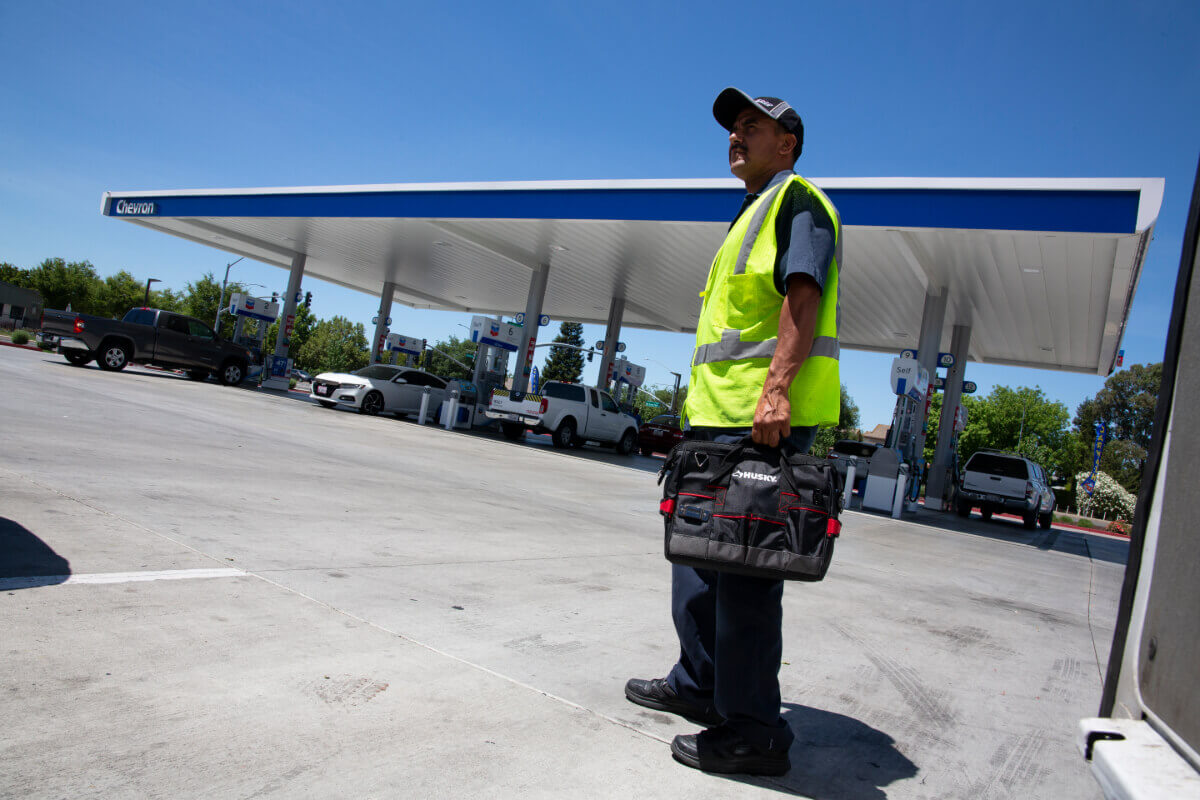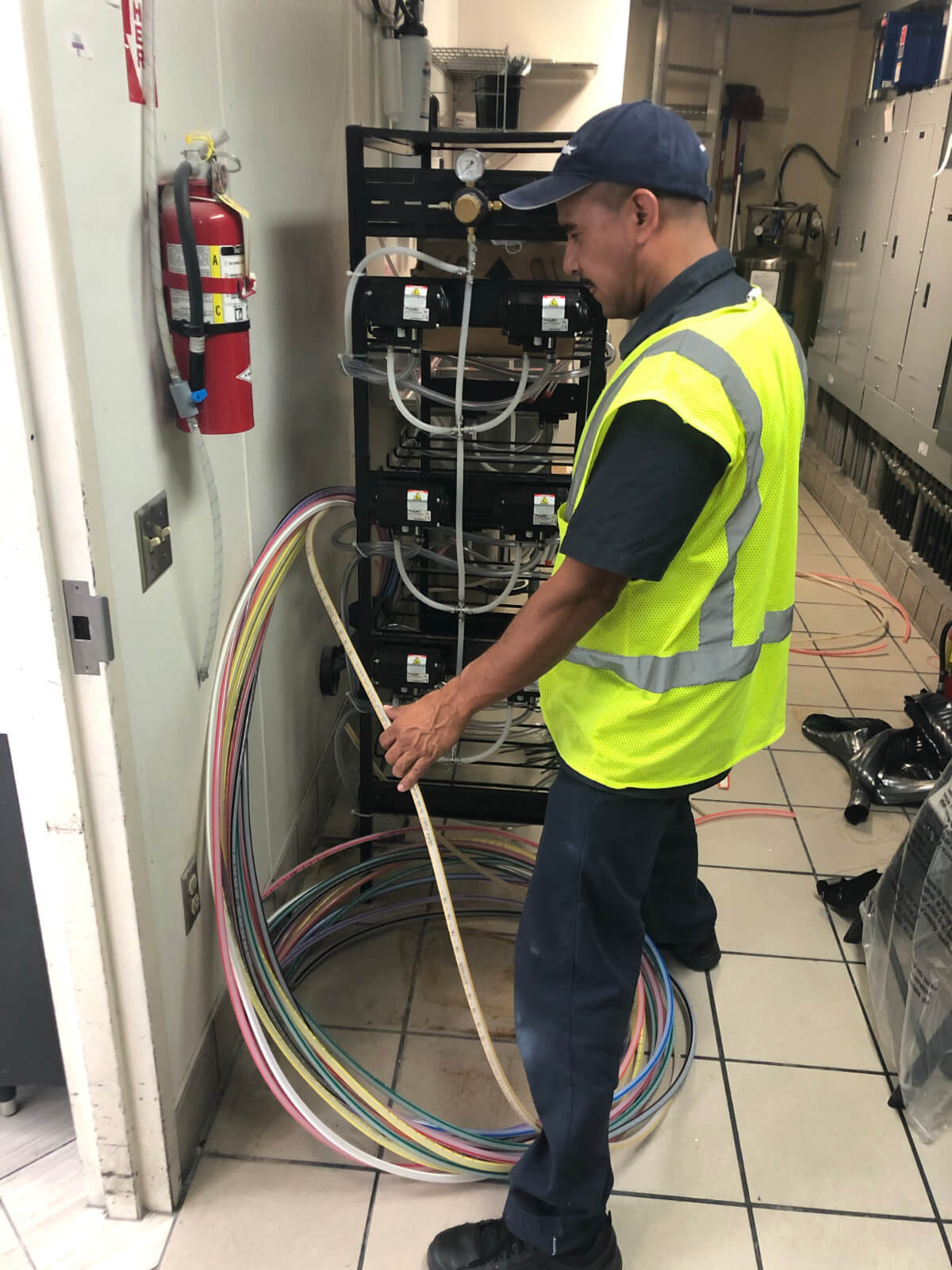 What Are You Waiting For?
Schedule Your Beverage and Food Equipment servicing Today!