Corporate Field Offices
Custom to Your Brand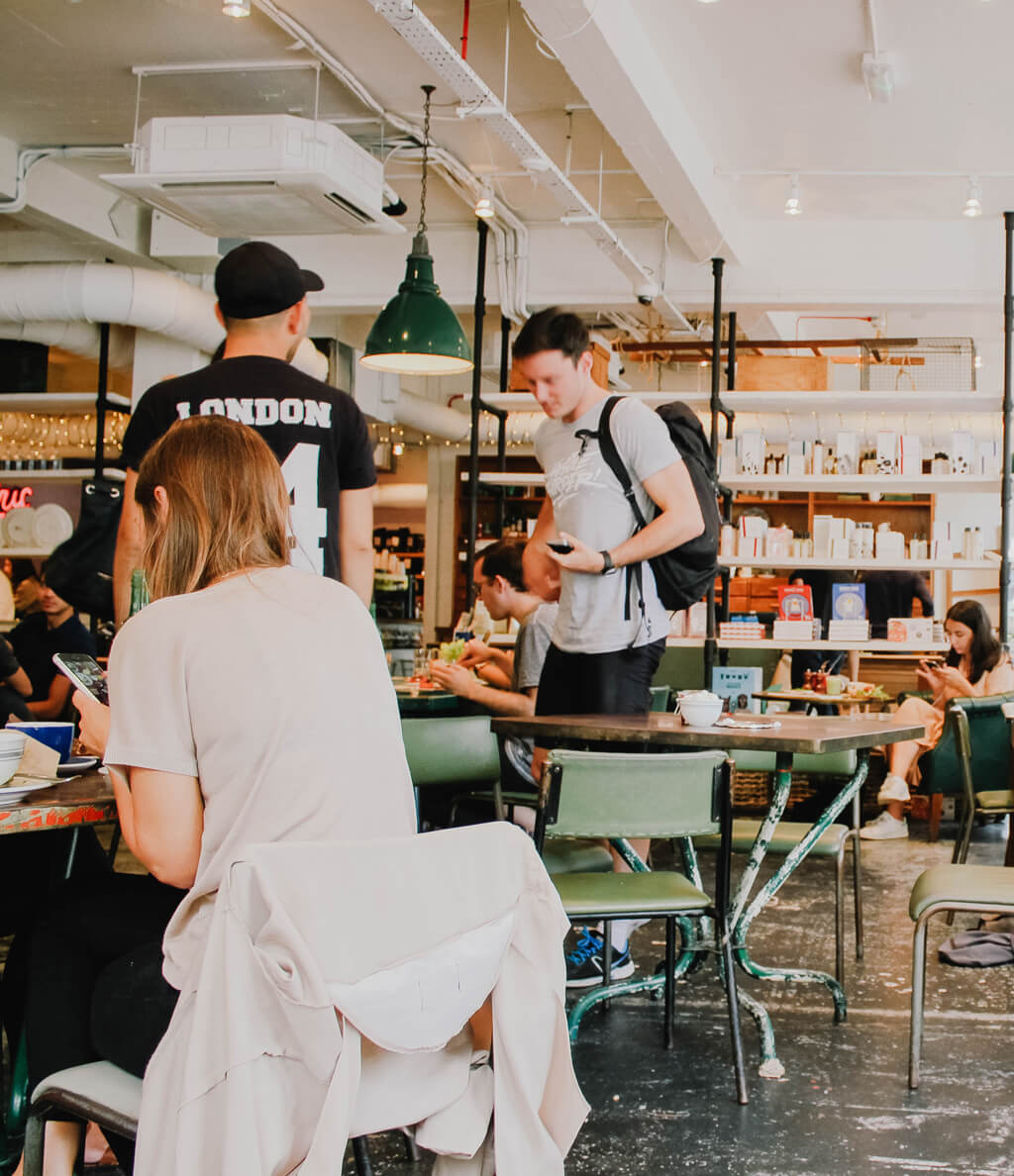 Many corporate field offices and other office buildings like to offer their employees the convenience of soda fountains, ice makers, coffee stations, and even food courts on multiple floors. The aesthetic standards can be difficult to accommodate as these installations need to blend well with the surrounding style of furnishings in the buildings.
Edco understands this concern and installs minimal, clean-looking drink stations and other amenities that are easy to maintain long-term. Disruption to business is also top-of-mind for Edco, as we strive to accommodate our clients' busy schedules and keep our work areas neat.
In addition to corporate field offices, Edco has helped manufacturing plants and tech labs accomplish the unique goals specific to their businesses. We always take the time to listen and create a carefully-researched plan with your concerns in mind.
Facebook Case Study
What Are You Waiting For?
Schedule Your Beverage and Food Equipment servicing Today!