Contact
Equipment, Parts, and Service for Your Business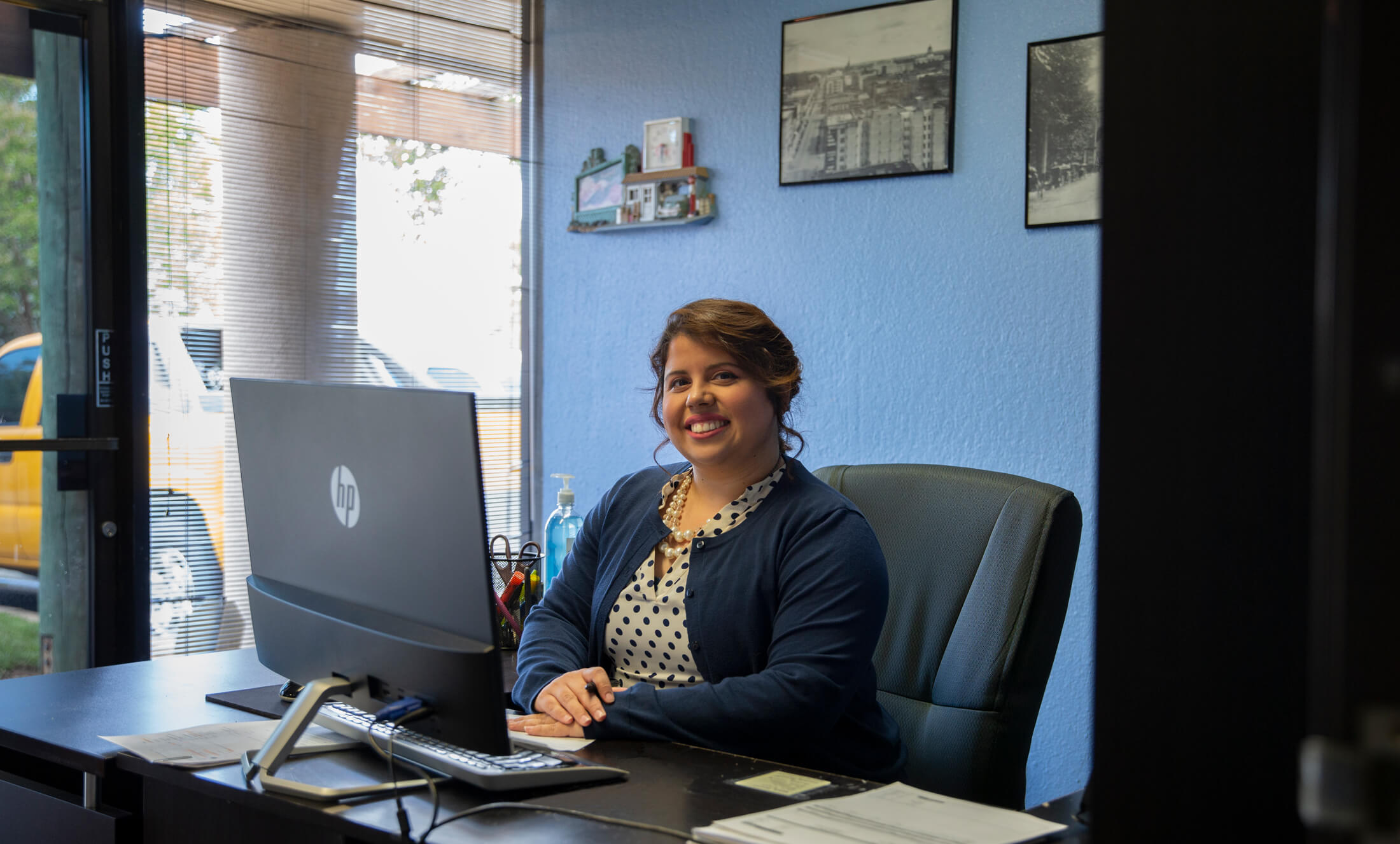 Contact us today and we will work with you to find the right solution, complete with equipment, service or parts for your unique needs.
Email: Email Us
Call: (800) 559-0415
Office Hours
Monday - Friday
8am-5pm PST
Service Hours
24/7/365 (Overtime rates may apply to nights, weekends and holidays)
Service Area
We serve businesses in California, Oregon, and Washington.
Locations
EDCO Service Center
8220 Belvedere Ave. Suite F
Sacramento, CA 95826
EDCO Distributing, Inc.
3150 Scott St.
Vista, CA 92081
EDCO Oregon
402 Beavercreek Rd., Suite 116
Oregon City, OR 97045
EDCO Washington
(By appointment only)
Kent, WA 98031
Edco is always looking for technicians.
Please email us your resume if you would like to join our team!