Installations Removals & Remodels
Edco can handle installations for new construction as well as removals and remodels. Small jobs or big, we can take care of all of it for you.
Have a busy restaurant, store, or office and need an installation done in a way that won't interfere with day-to-day business? Or are you concerned that the new equipment will detract from the style you already have? At Edco, we listen carefully to our clients and what they want for their businesses.
We work with you, your schedule, and your style to come up with solutions that allow you to keep your business running while we're there. The job gets finished in a time-efficient way that is respectful of your space. Many of our clients have been happy with how the equipment we have installed blends in with the existing aesthetic. Old equipment can also be removed or remodeled, depending on your needs.
Call us today to discuss your equipment needs and see how we can be of service.
In The Field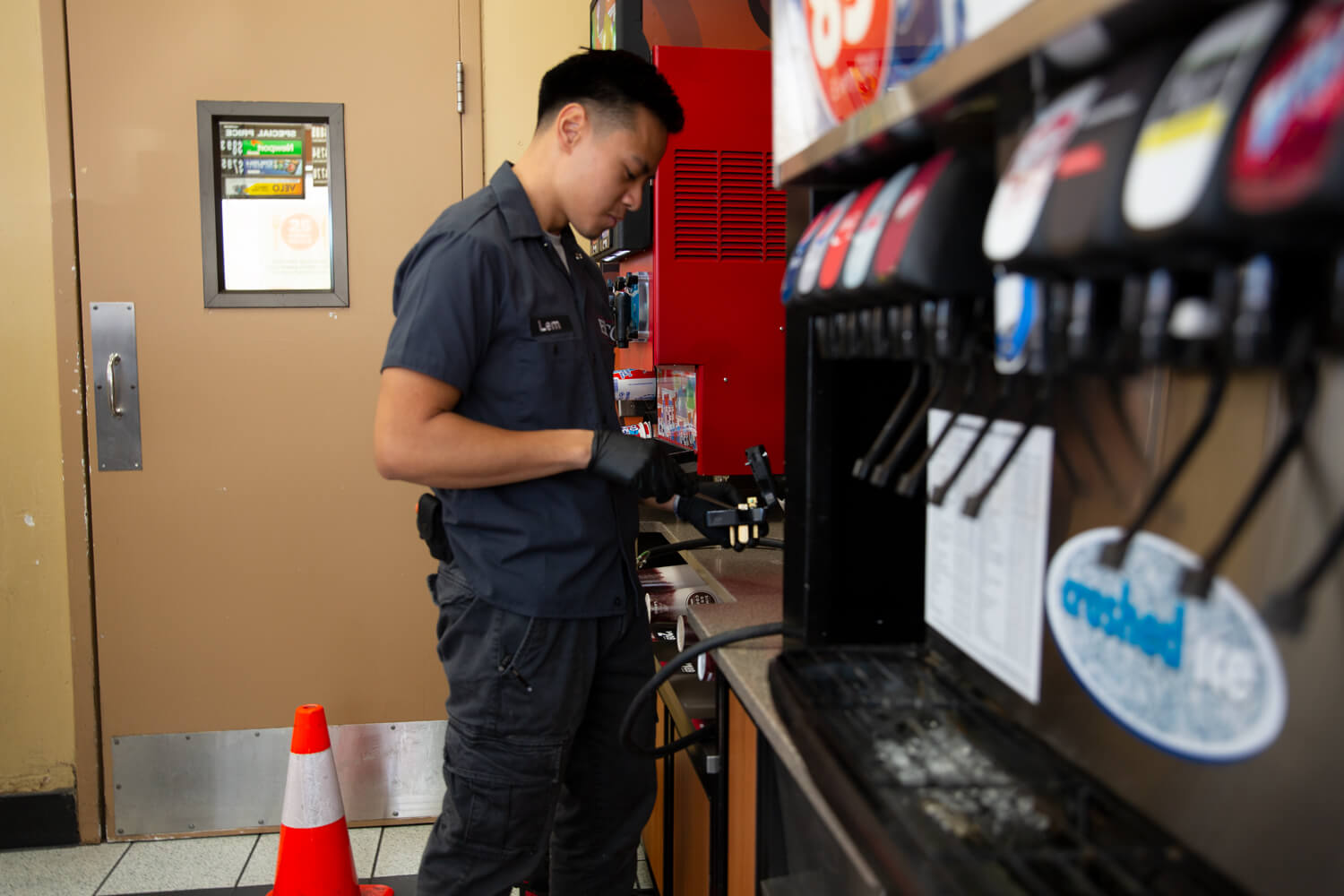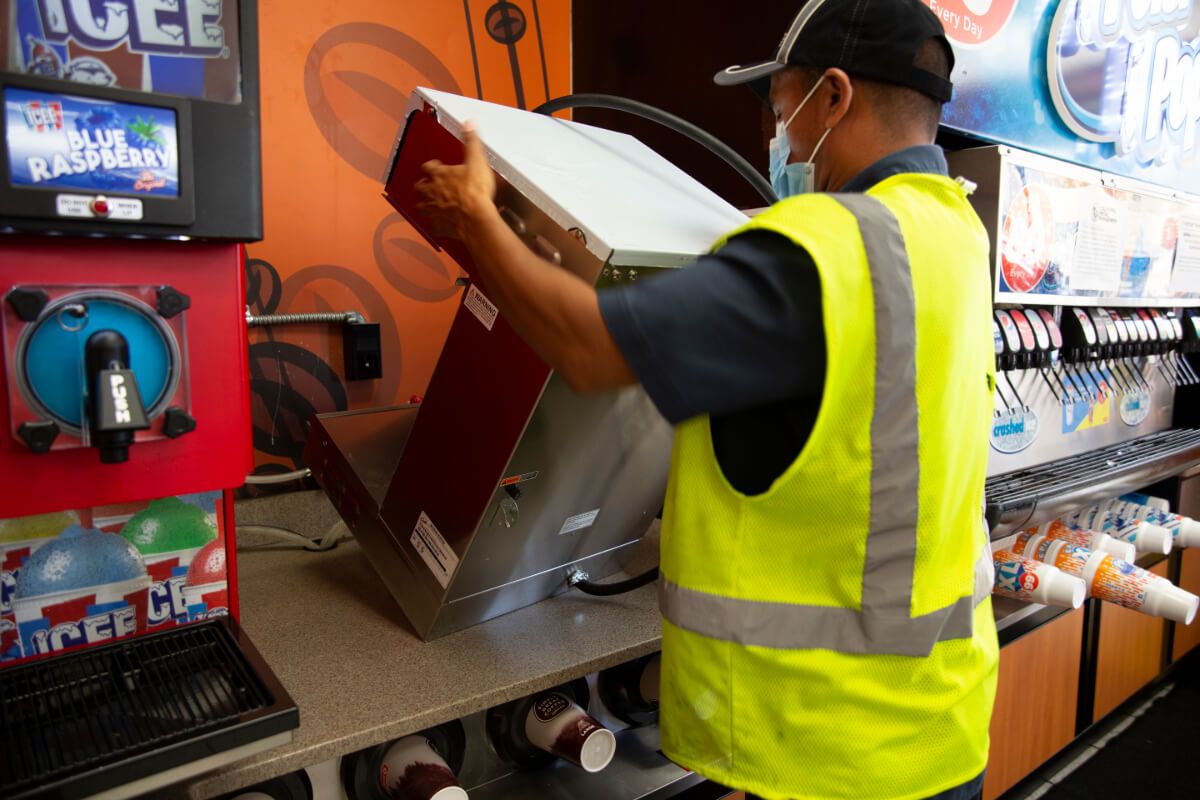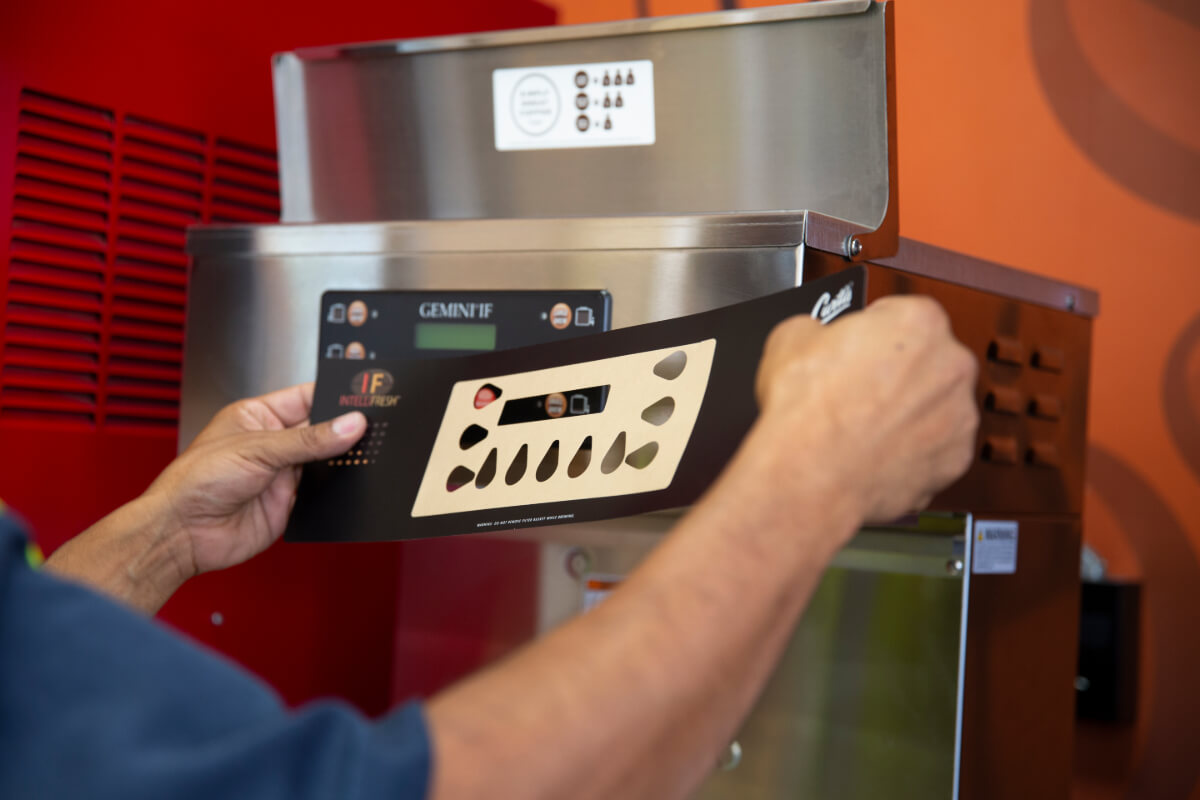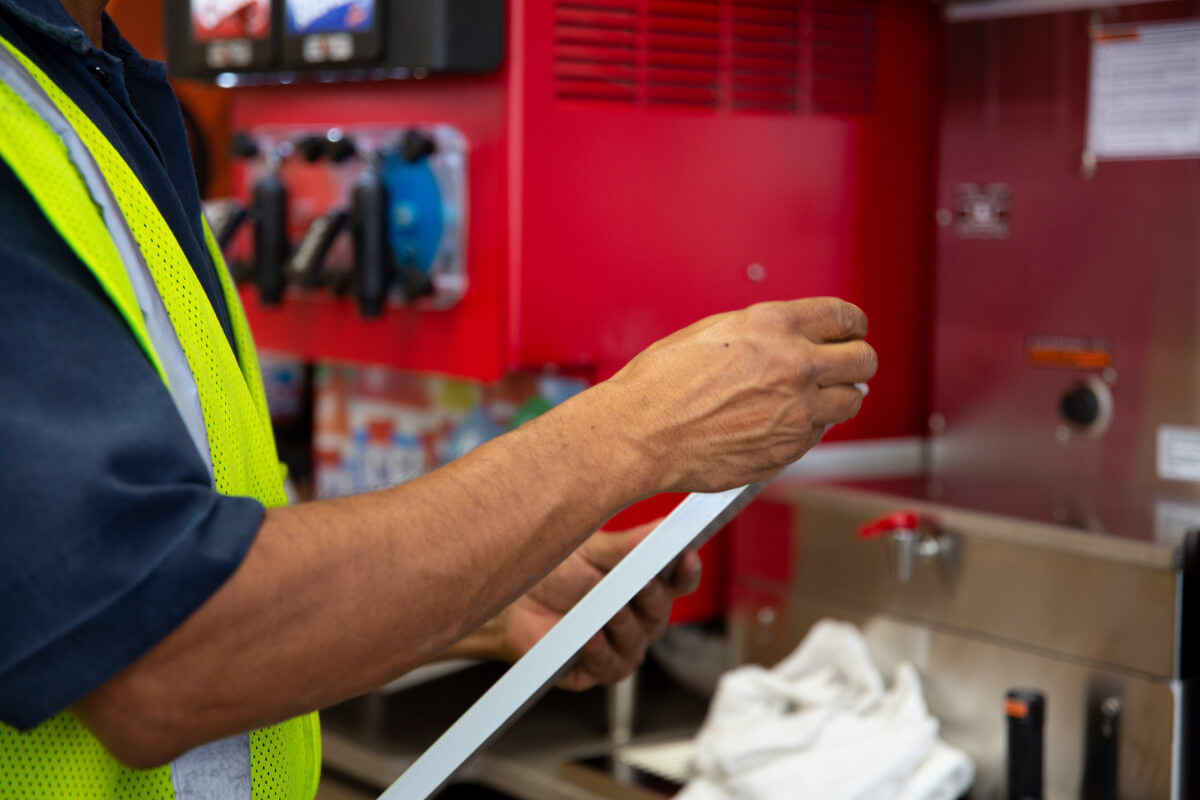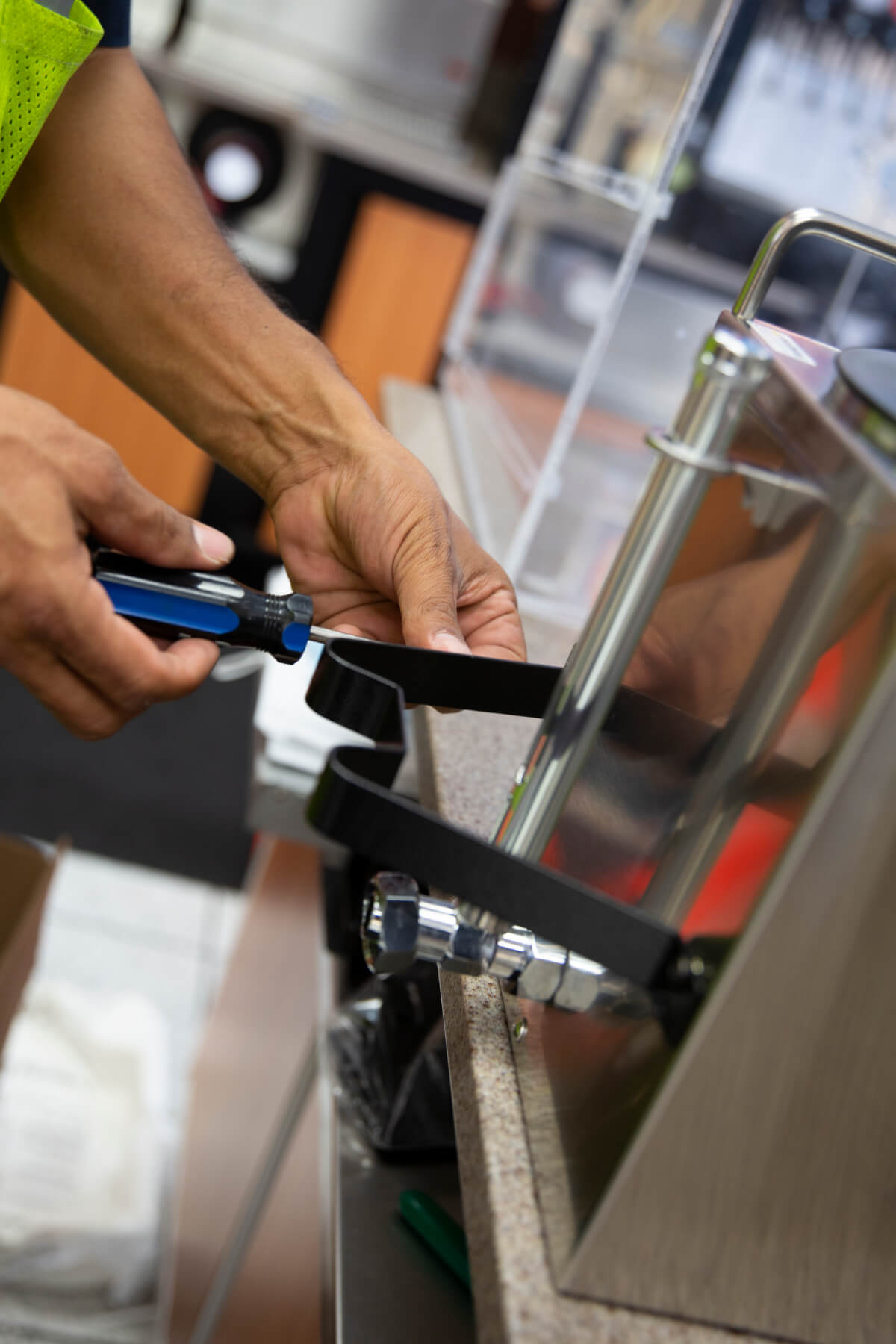 What Are You Waiting For?
Schedule Your Beverage and Food Equipment servicing Today!