Beverage Equipment
Servicing & Installations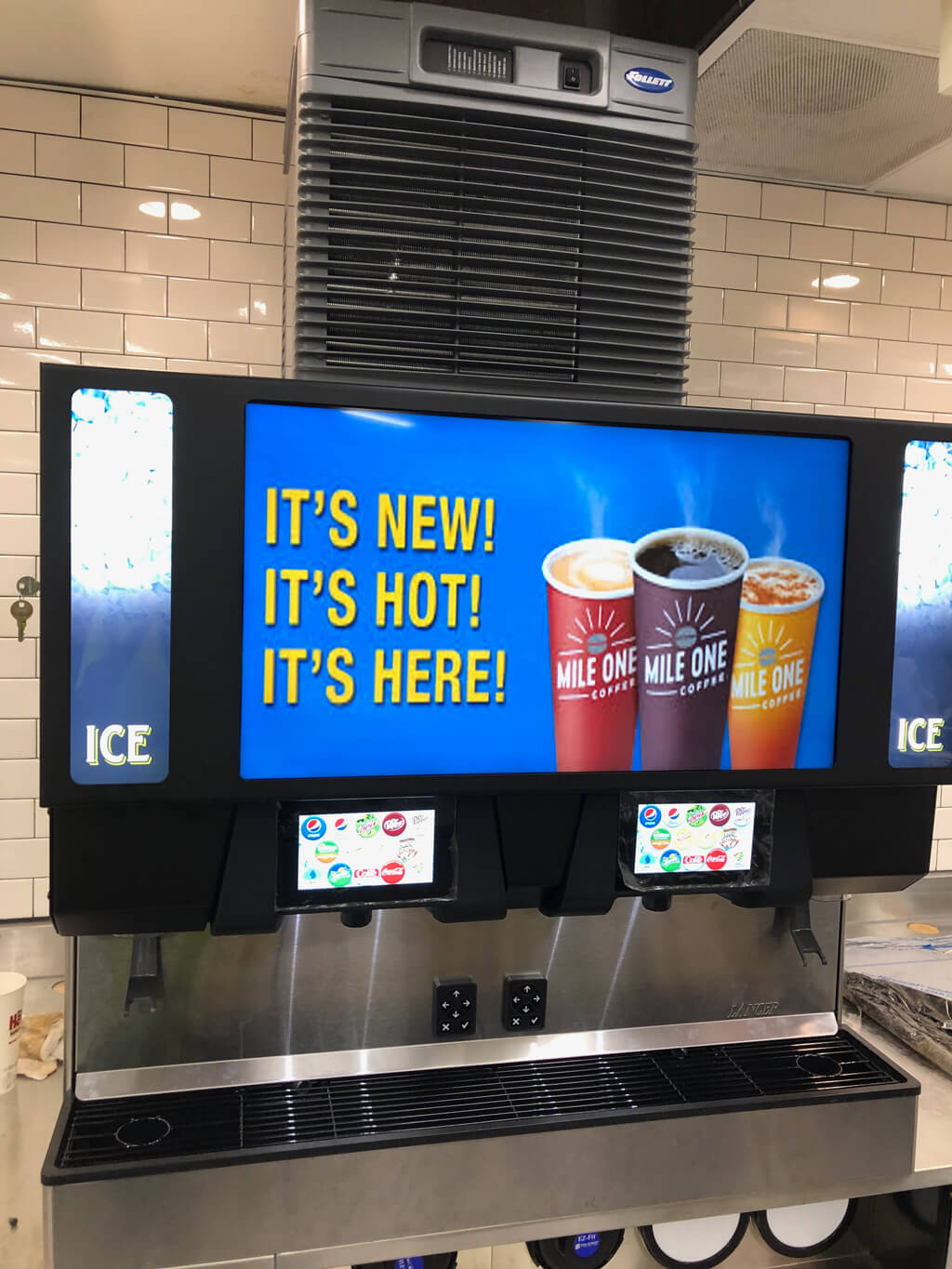 Soda Fountains
We service and install all makes and models of soda fountains, cold beverage dispensers and juice dispensers. These can range from older equipment to the new touch-screen technology. Servicing soda fountains also includes the backroom such as BIB racks, BIB tubing, BIB pumps, BIB connectors, bundle tubing, regulators, etc.
Coffee Makers and Cappuccino
We service and install large convenience store units and small single servers that serve multiple flavors used in offices. We also help with tea dispensers and Keurig machines.
CO2 Alarms
We service and install carbon dioxide alarms for convenience stores, restaurants, mosquito/vector control facilities, and more. While carbon dioxide seems like a harmless gas, when present in pure form, it can be a hazard. Since it is heavier than air, it will sink to the lowest level within a room if there is a leak in the tank that holds it.
Odorless and difficult to detect, CO2 will displace oxygen and cause asphyxiation. There have been documented deaths and injuries within the last few years. In response, new legislation has been enacted that affects businesses where CO2 is used. Edco can help get you up to speed in order to pass inspection and ensure a safe working environment, so contact us today. We also work with fire marshalls when they perform the CO2 inspections to demonstrate the CO2 alarms function properly so you can pass!
Our Installs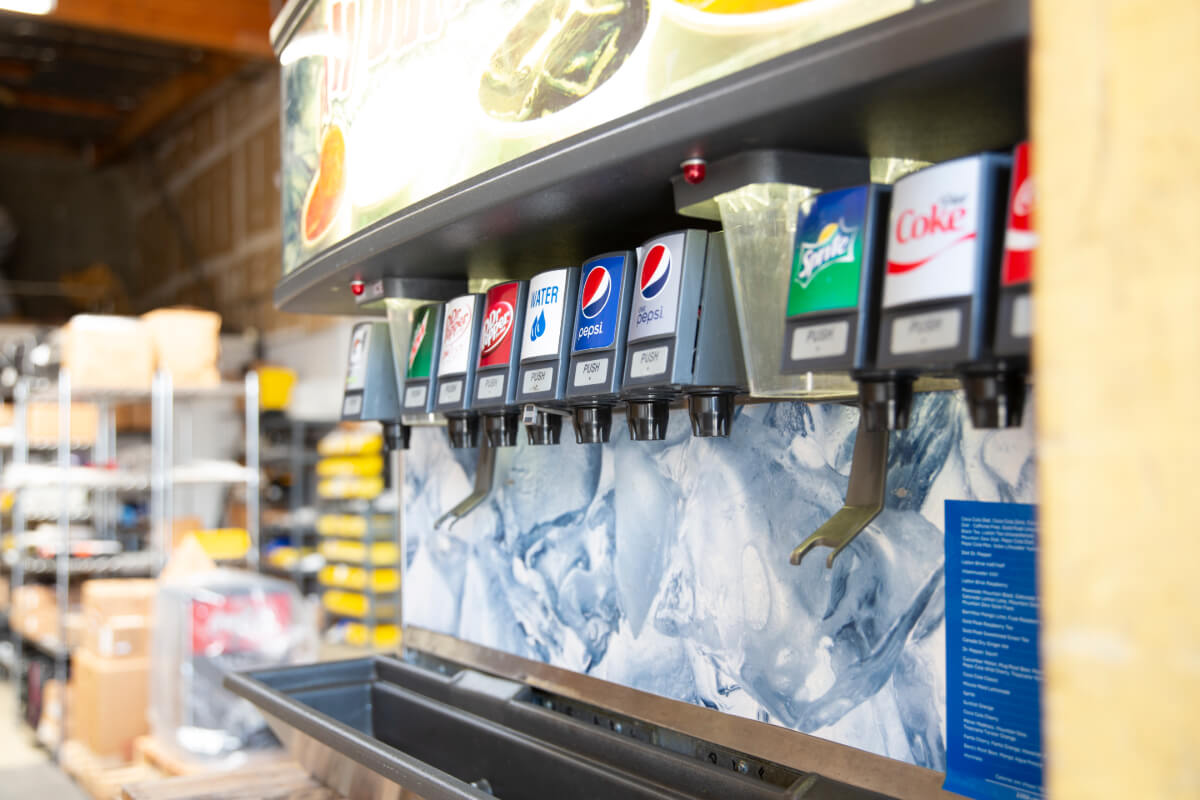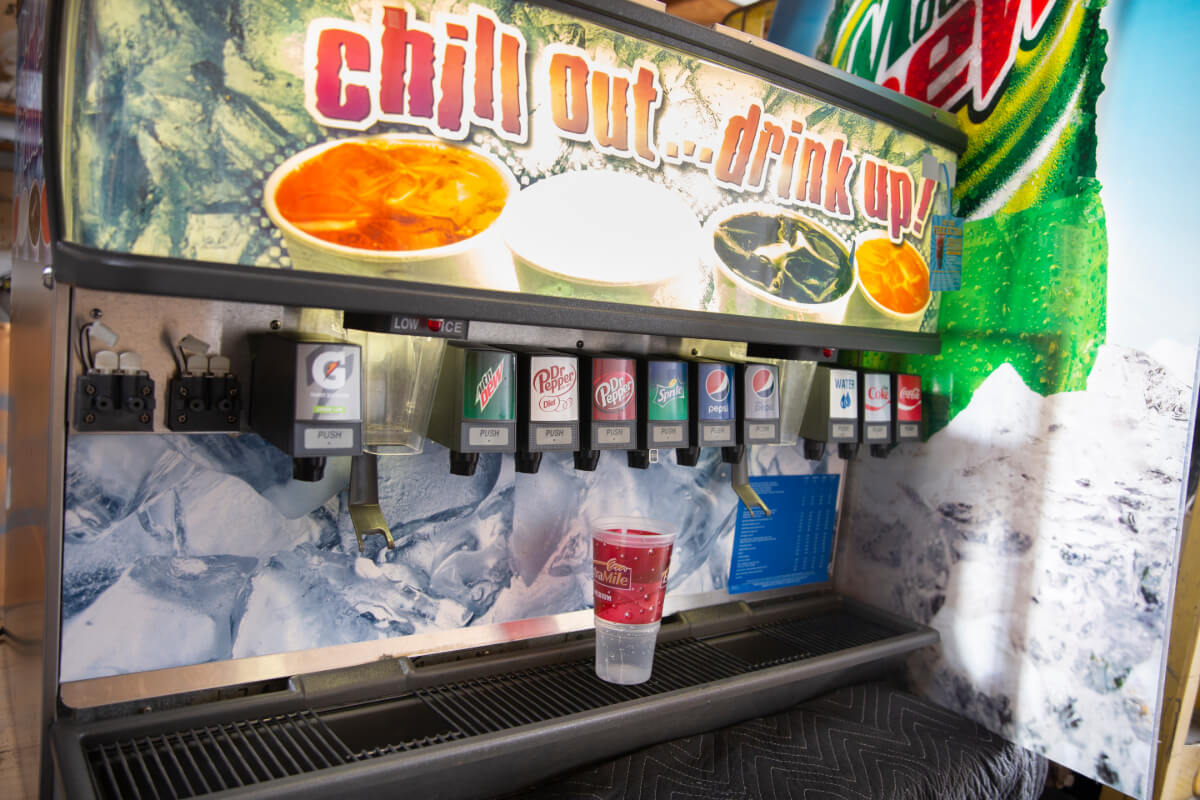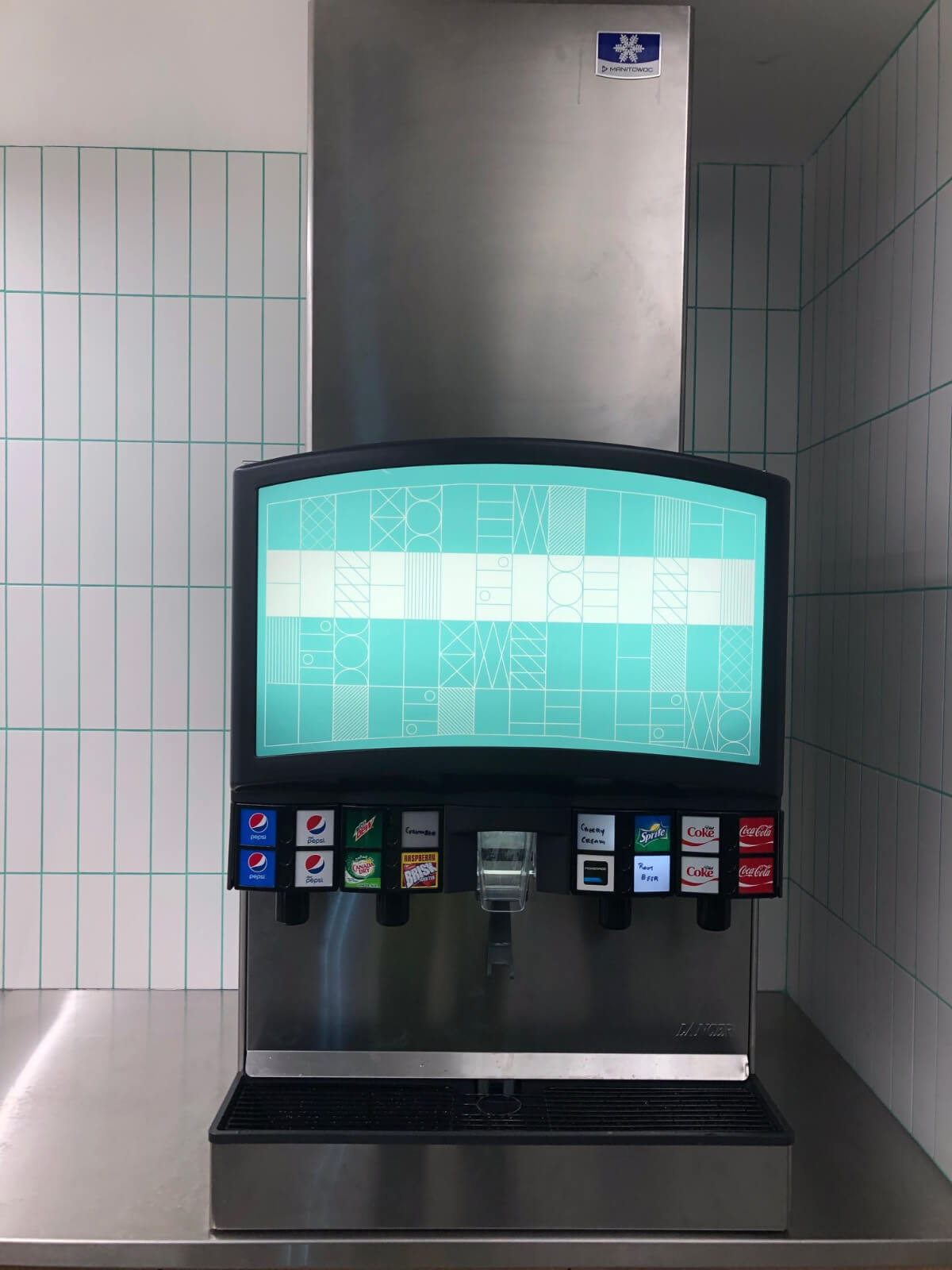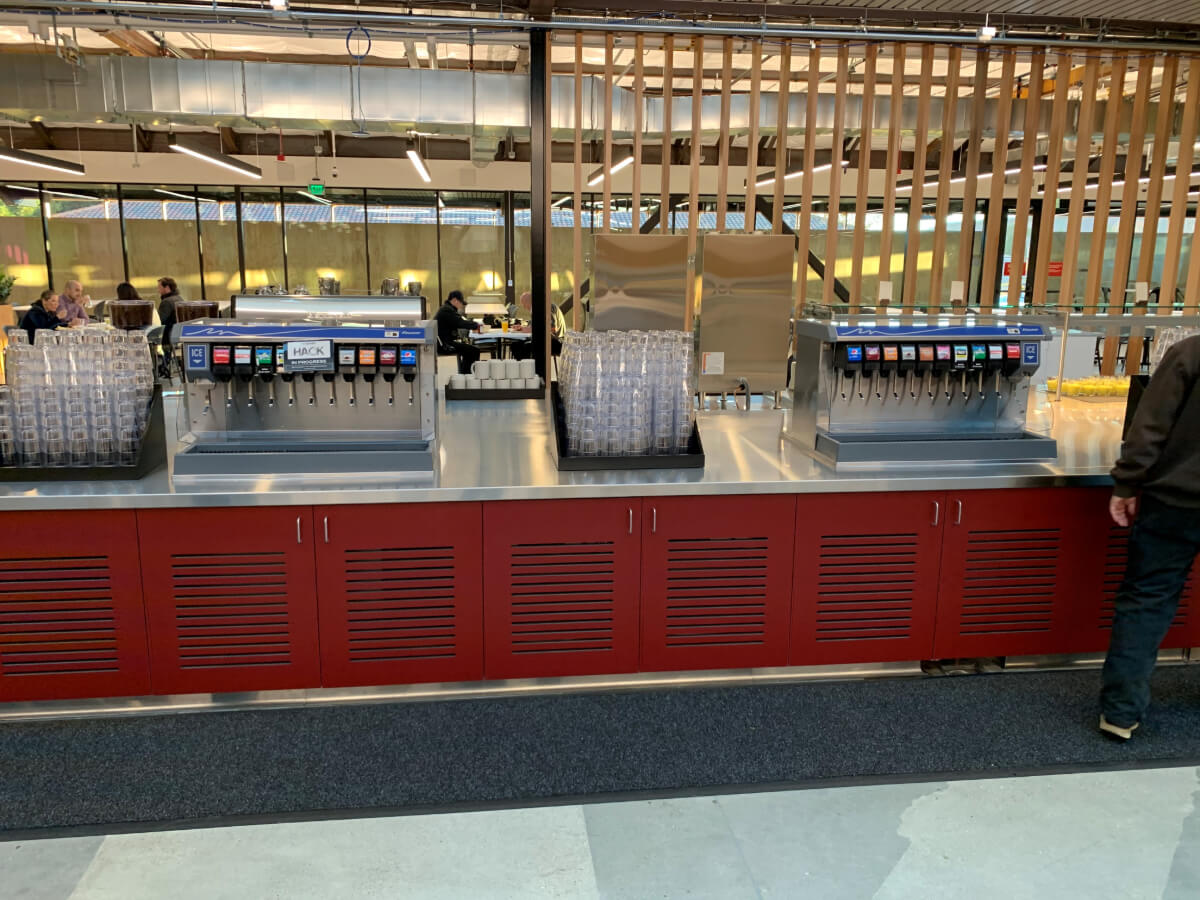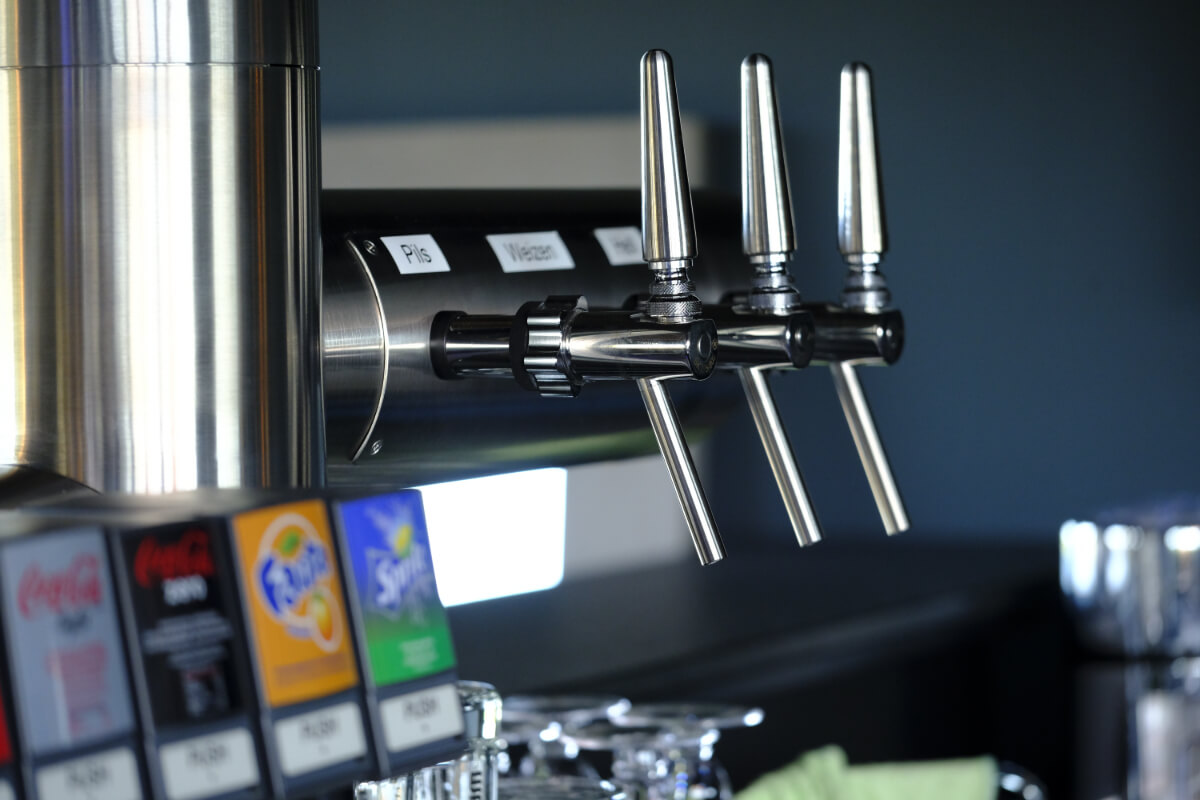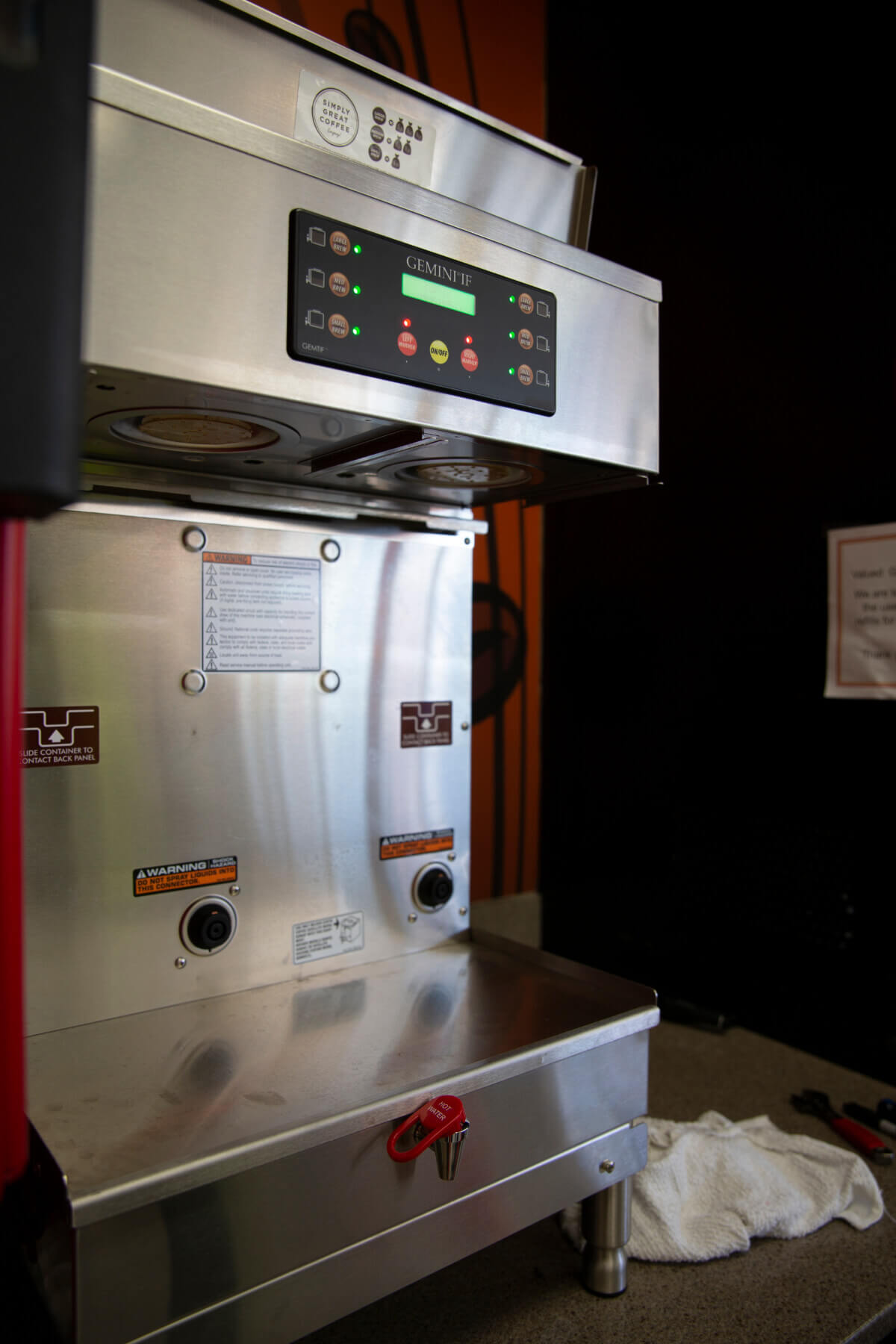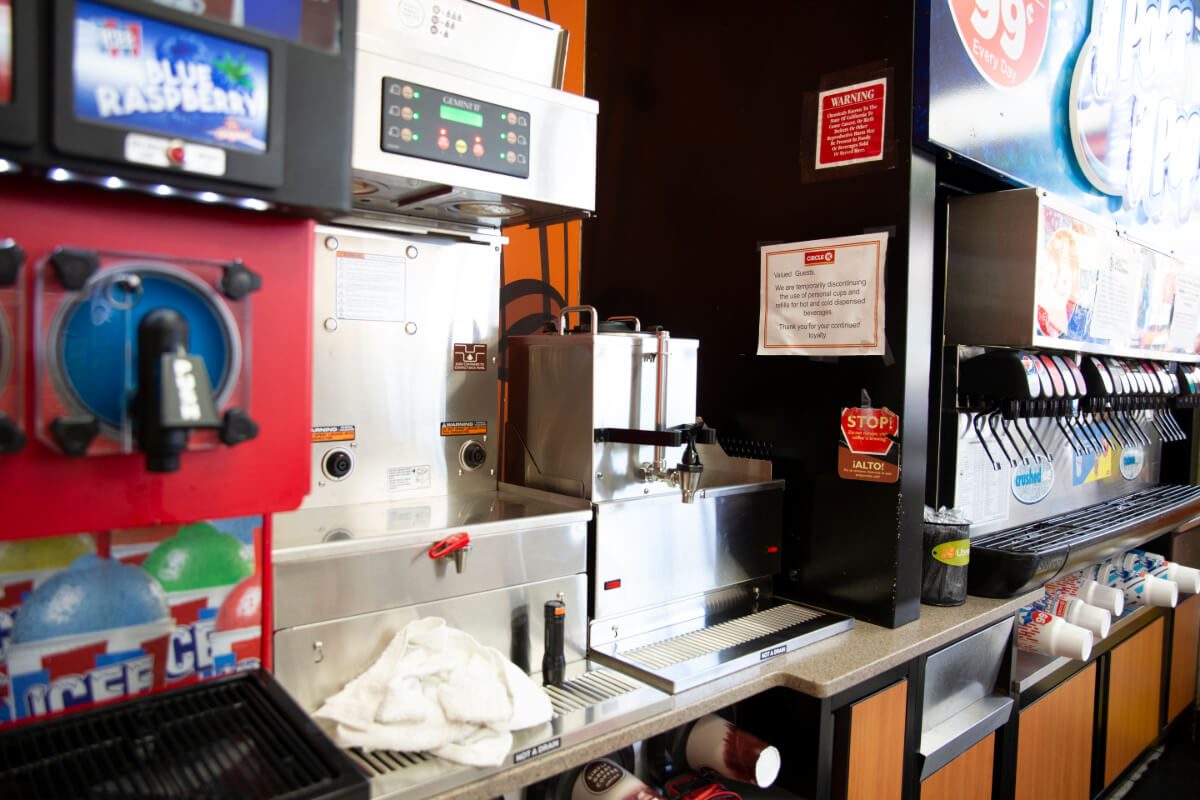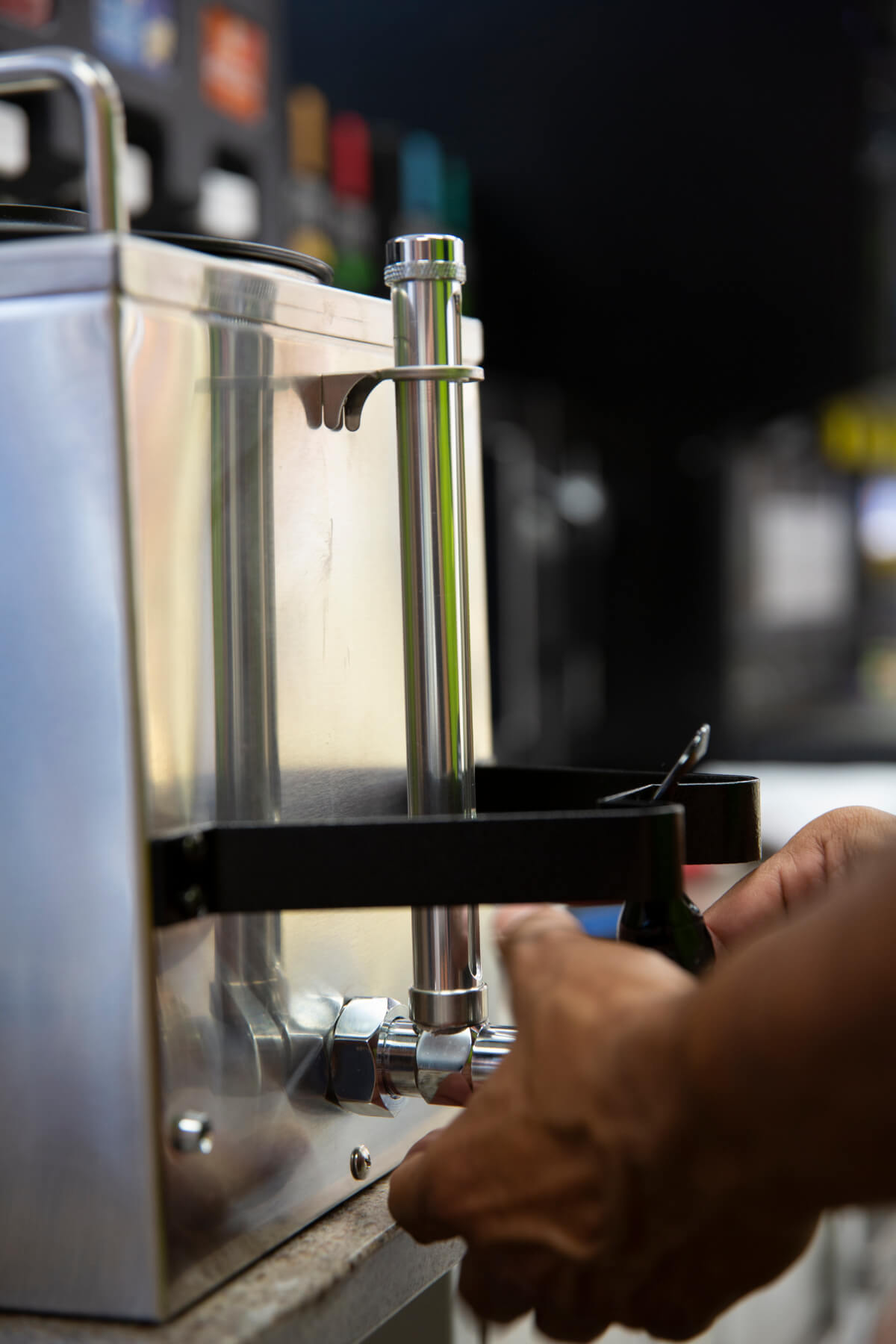 What Are You Waiting For?
Schedule Your Beverage and Food Equipment servicing Today!