Survey & Secret Shopper
Business Standardization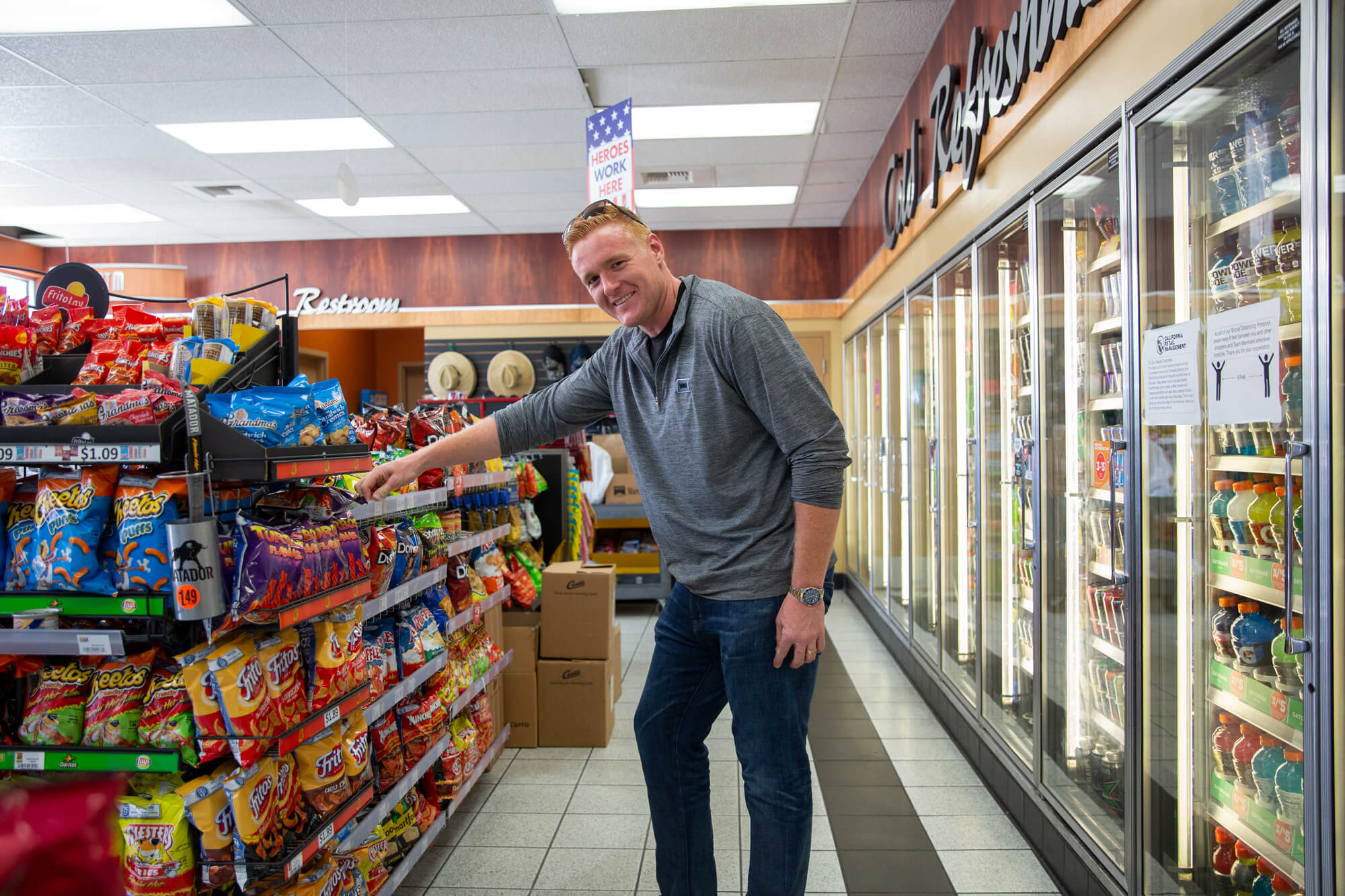 When businesses grow and franchise, the need to standardize equipment eventually becomes important. Edco can provide detailed surveys of your equipment as well as recommend improvements to help businesses standardize or simply gain knowledge of what they have and need in the field.
Surveys can include noting current water filtration and making recommendations in cases in which filtration may be lacking or duplicated. Any information you need to know, we can survey and provide.
Secret shopping has also been useful for our clients who want to ensure that customer experience is consistent from location to location. Are locations serving their customers correctly? Are the products being provided as intended? Finding out how your franchisees really operate when upper management isn't present can be valuable information.
What Are You Waiting For?
Schedule Your Beverage and Food Equipment servicing Today!