Jim Beam
There are No Limits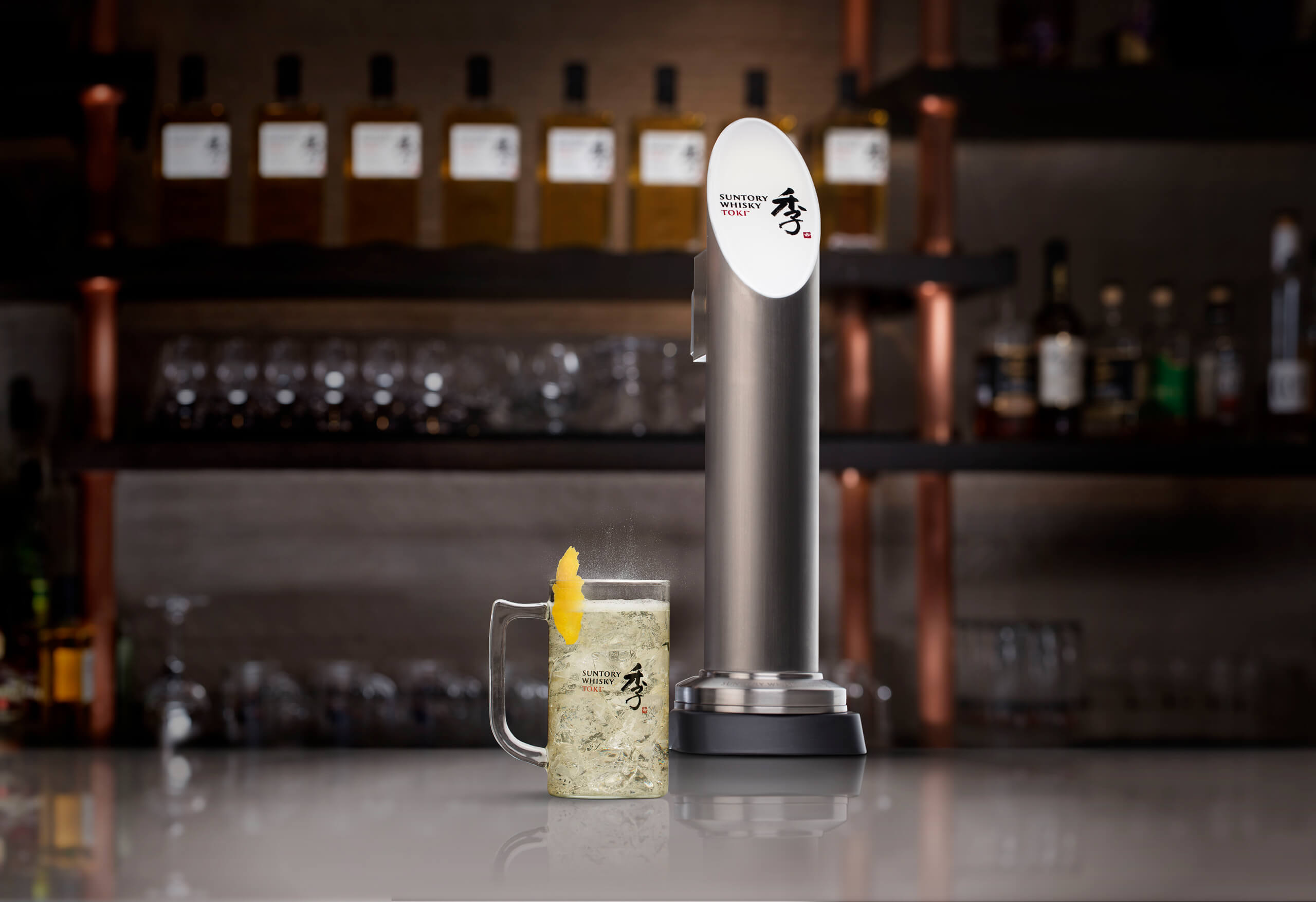 Many Jim Beam locations needed a Highball whiskey dispenser installed, but finding a company that could install and complete follow-up service and filter changes was challenging, especially for the upscale bar. Many will do one or the other, but not both.
Edco stepped in and was able to successfully install and service the Highball dispensers in Los Angeles, San Diego, San Francisco, Seattle, and Portland, along with many other locations.
We will survey the job, create a quote, install, and follow up on the process in a way that is seamless and puts the customers' needs first. This includes installations during non-business hours if needed so as not to interrupt business.
What Are You Waiting For?
Schedule Your Beverage and Food Equipment servicing Today!