Chevron
The Right Flavor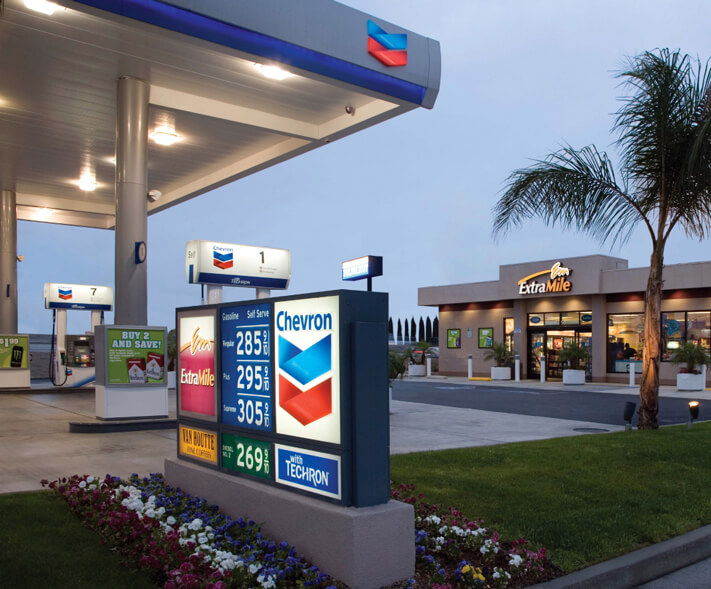 Many of our customers want to dispense multiple brands of flavors such as Coke, Pepsi, Horchata, etc. from their soda fountain equipment. Logistically, this has proven challenging in the past, since the major soda brands do not like to work on competitors' brands flavors.
Edco was able to solve this problem for Chevron, allowing a one-stop-shop experience by servicing all of the flavor brands concurrently.
Not only do we service multiple flavor brands, we also take care of a variety of issues with different equipment, if needed. Our primary focus is on providing the expertise needed to service equipment, and we can service multiple items per site visit, minimizing the expense of calling a different company for each type of repair.
What Are You Waiting For?
Schedule Your Beverage and Food Equipment servicing Today!